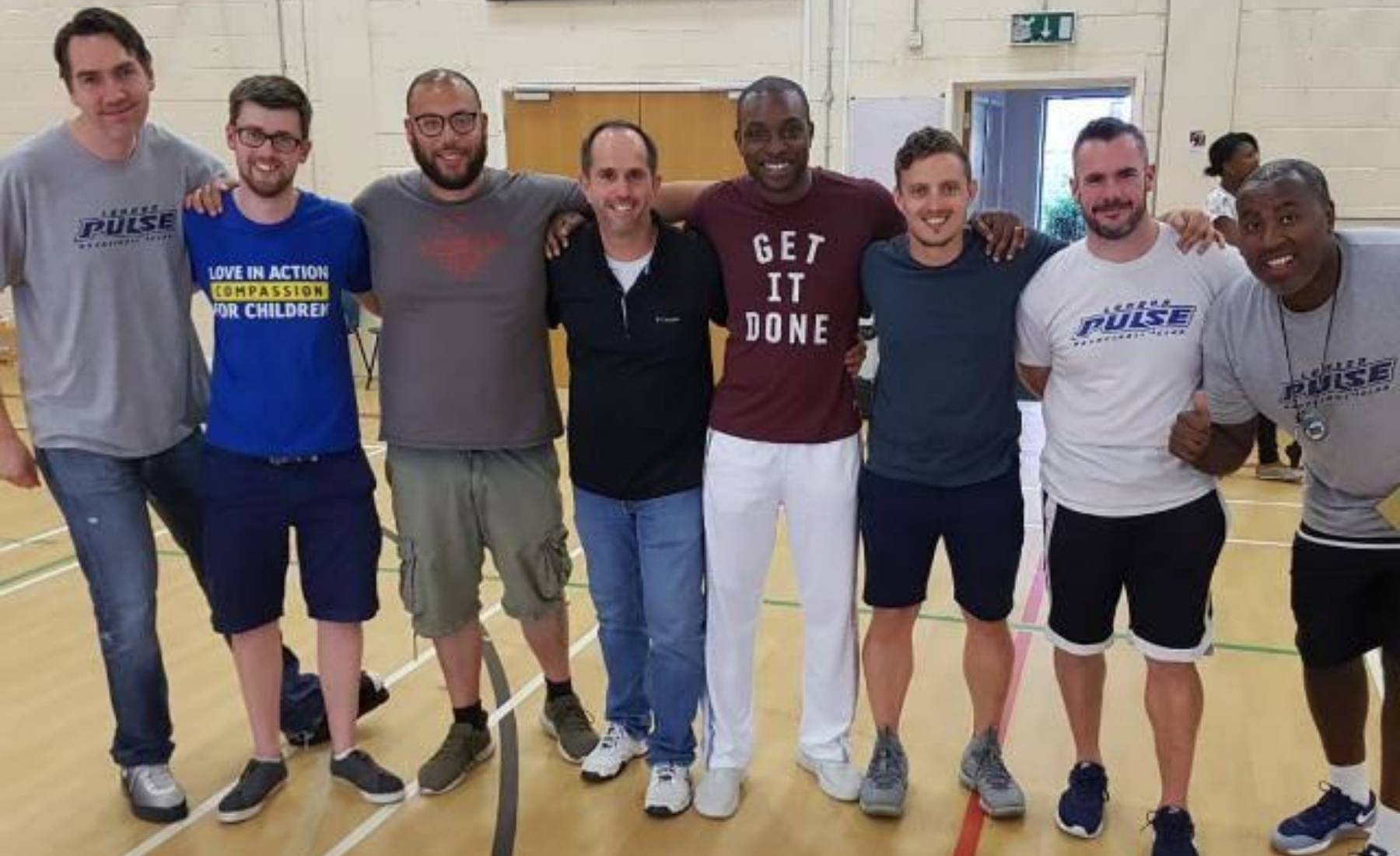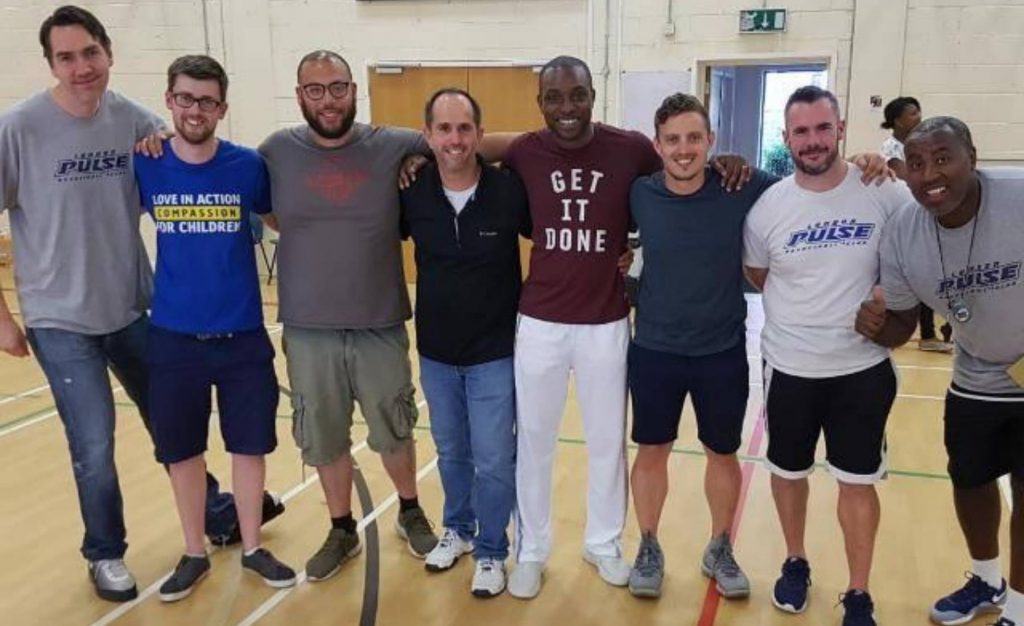 London Pulse depends on a community of people giving time, energy, & resources and will only continue if you do your part. We list here a few areas where we know we could use some help. But your involvement is by no means limited to these roles. We are happy for you to take initiative.
Bring drinks to a Saturday session for the children/young people.
Organise a gathering for your network of friends within the club and each person invite someone they don't know to broaden your connections.
Ask a local business owner that you know if he/she would be interested in financially supporting the club.
Parent Helper – Open-Session : Help the Lead Coach deliver training for one of our Saturday sessions. This person should enjoy interacting with children and be willing to teach children in line with the club ethos.
Team Assistant Coach : Help and age group team Head Coach plan and deliver trainings, coach matches, and prepare other details necessary to lead the team.
Assistant Registrar : Assist the Registrar to coordinate club registrations and weekly registers.
Community Coordinator : Assist in the planning of community development events (i.e. picnics, Thanksgiving Dinner, Christmas party, End of Year Award
Fundraiser : Develop new means to obtain funding that will offset future fees and financially support club development.
Weekly Registration : Staff the registration table during Saturday sessions. Accept payment, process registration forms, answer questions and give information to parents, and provide general support to the running of the club during Saturday sessions.
Have an idea? Interested in one of the volunteer opportunities listed here? Not sure how you can help but would like to be more involved? Send us a message, and we will be in touch.