Pulse back to basketball!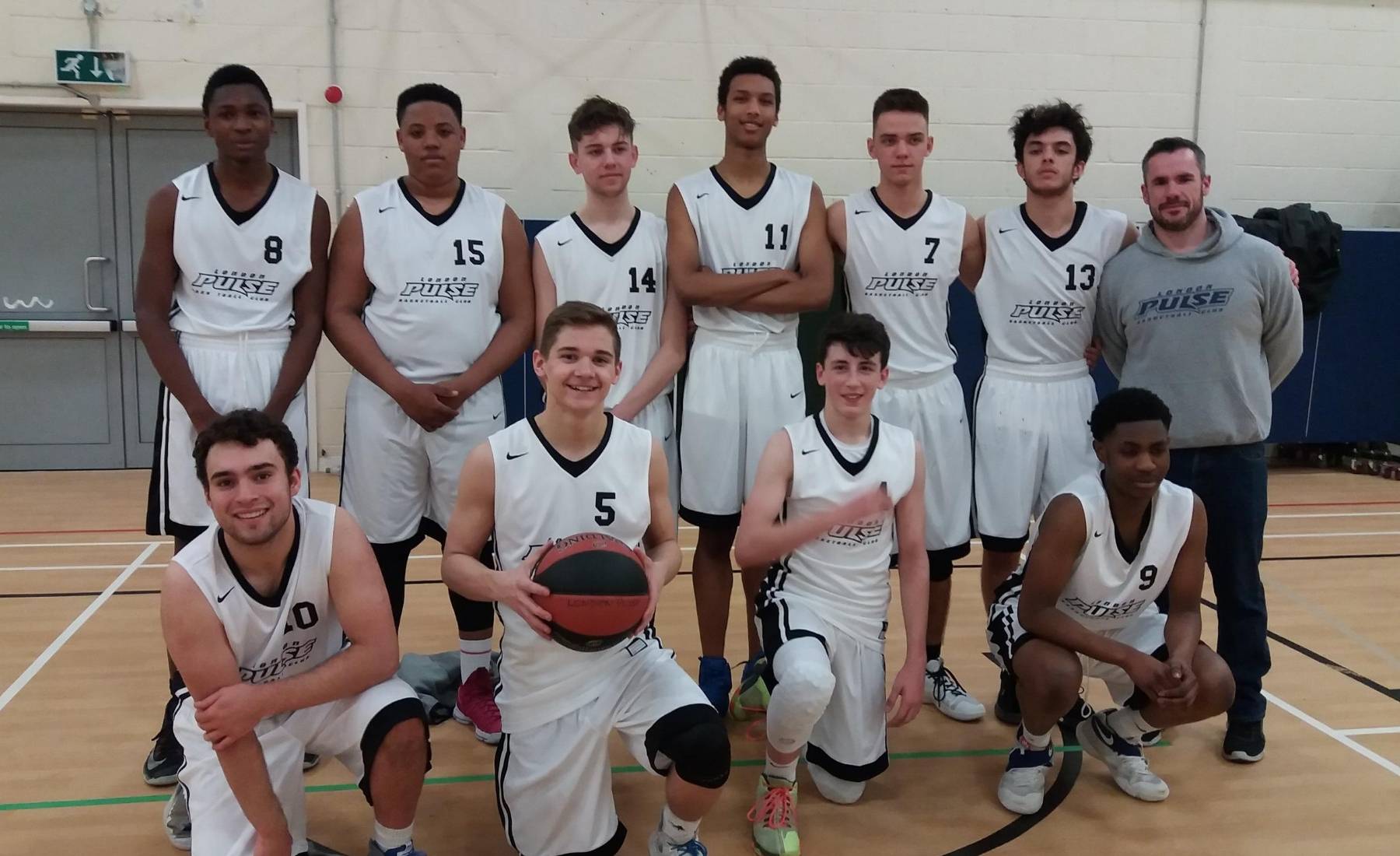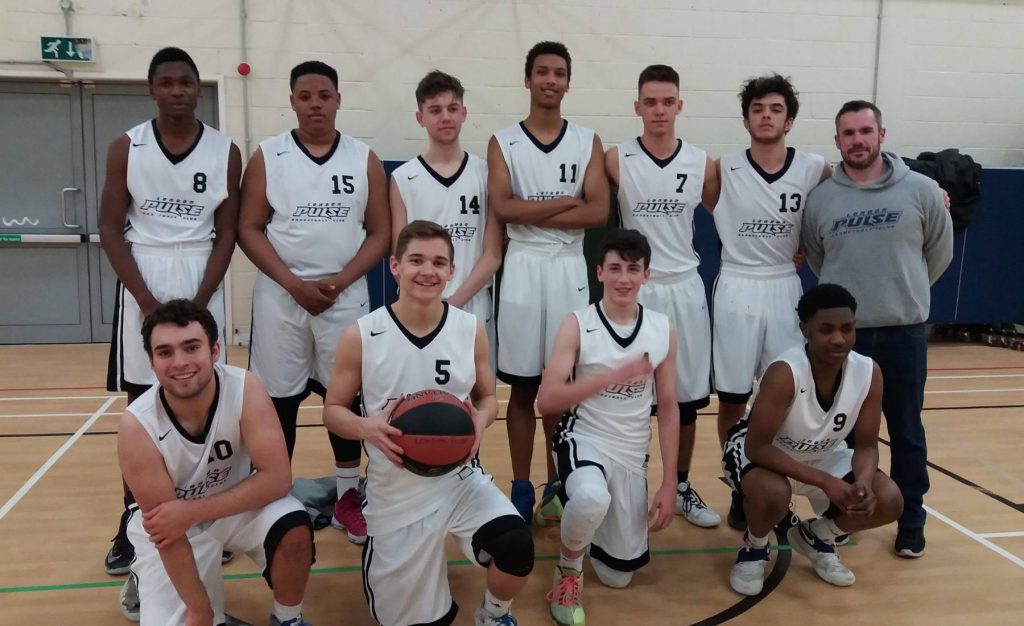 London Pulse is back on the court starting 24th April!
We are back with our community sessions! We are looking forward to seeing everyone back playing and getting active! We are also very excited to start launching a new program, more information on this soon!
Reminder of community sessions –
9 and Under – 11am to 12pm
13 and Under – 12:30pm to 2pm
15 and Under – 2:30pm to 4pm
18 and Under – 4:30pm to 6pm
For more information, use the contact us link below, or you can reach one of the coaches directly!
London Pulse is a registered charity that empowers young people to excel in basketball and in life.
Through a comprehensive basketball programme we develop character and life skills in young people and build a community that reinforces these skills on and off the court.
We welcome both boys and girls from 6 – 18 years old to join our sessions.
COMMUNITY SESSION & CAMPS
Mon

28

Tue

29

Wed

30

Thu

1

Fri

2

Sat

3

Sun

4
Mon

5

Tue

6

Wed

7

Thu

8

Fri

9

Sat

10

Sun

11
Mon

12

Tue

13

Wed

14

Thu

15

Fri

16

Sat

17

Sun

18
Mon

19

Tue

20

Wed

21

Thu

22

Fri

23

Sat

24

Sun

25
Mon

26

Tue

27

Wed

28

Thu

29

Fri

30

Sat

31

Sun

1
LONDON PULSE RESOURCE CENTER
SUBSCRIBE TO THE LONDON PULSE NEWSLETTER