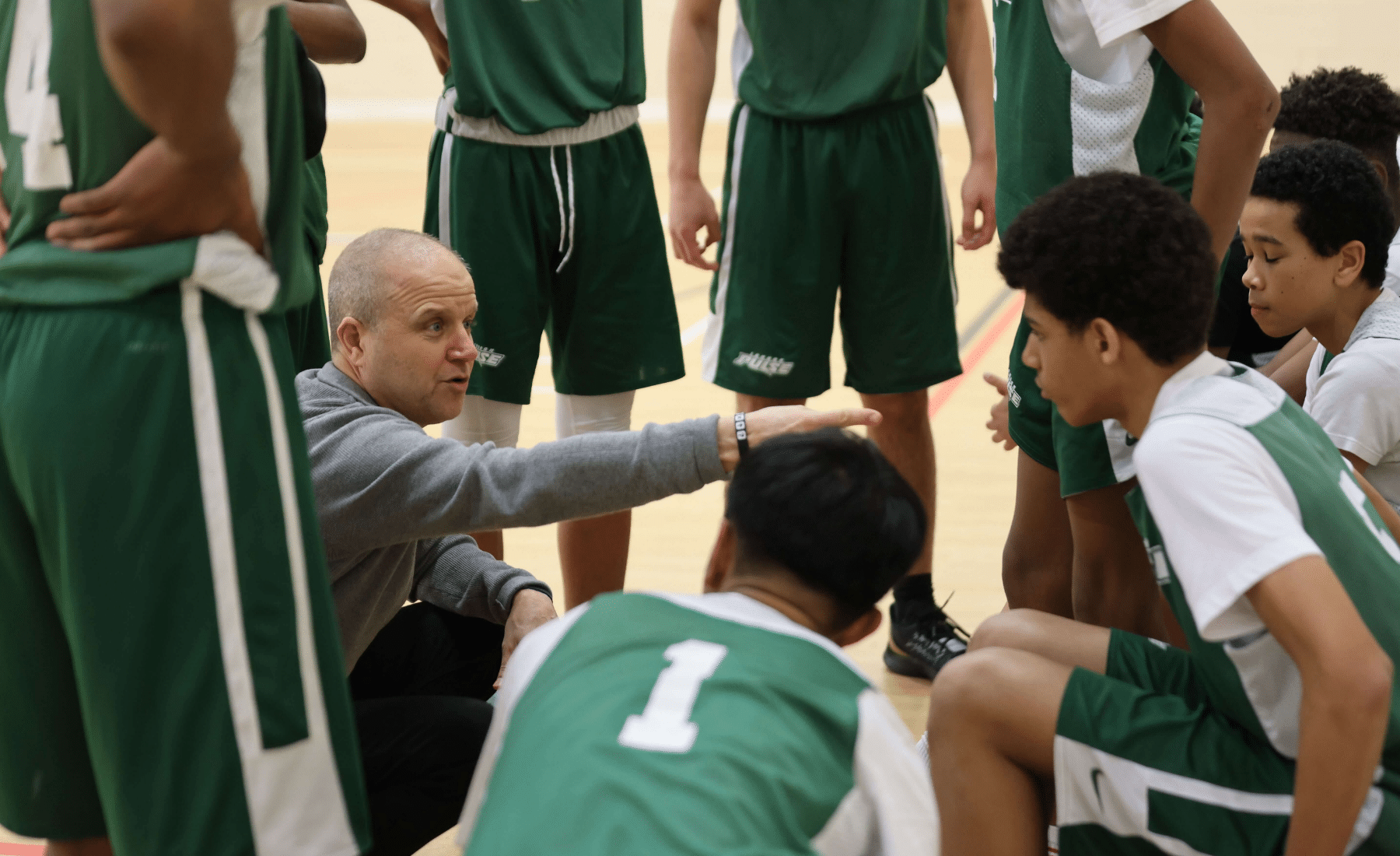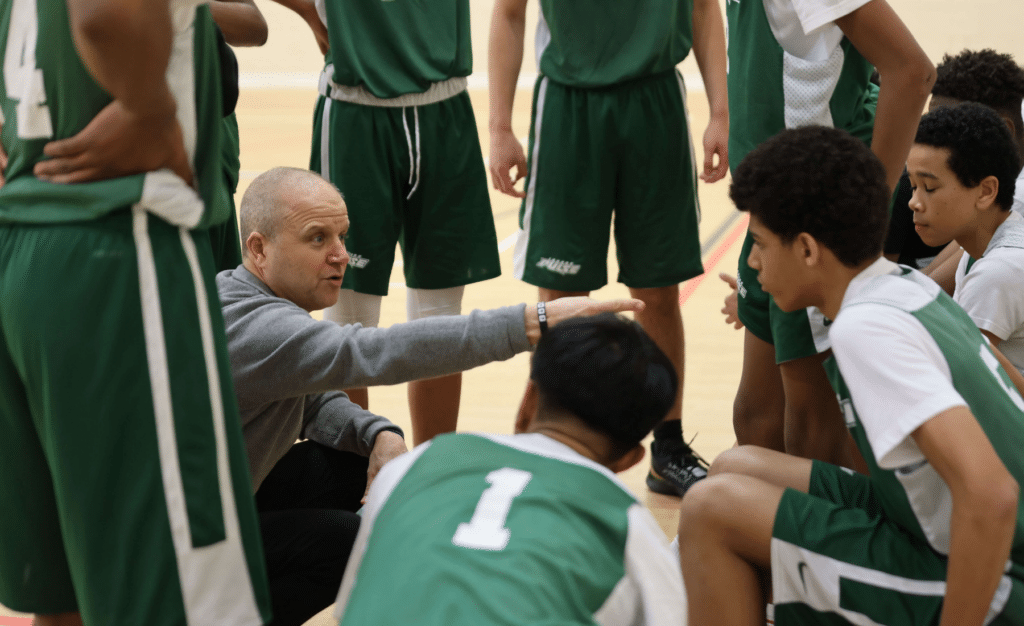 Coach Greg Burton lives in London and is a consultant for London Pulse through his company CBM Inc. Coach Burton has been Coaching and training players and teams, of all ages and abilities, all over the world, since 1992.
Hear what others have to say:
"I have known Greg for almost twenty years and I have watched him mature from a 19 year old freshman in our program at UNC Charlotte, to an outstanding leader and teacher. Greg is one of the best coaches and teachers of the game of basketball that I know and his passion for the game is obvious to anyone who has worked with him or observed his teaching style…"
"I have known Greg since he was a young player and would highly recommend his training and coaching services to any basketball organization looking to grow players and coaches for the next level.."
"Coach Burton is the reason I always dreamed of becoming a college basketball coach since I was 16 years old. He has been my Coach, my personal trainer, my moral compass, and my friend all at the same time. He is one of those rare coaches that can hold players accountable while also making sure they know they are loved. Coach Burton prepared me for the next level as a player but more importantly for life as a man."
"Coach Burton has trained and coached players at every level. He's a seasoned leader and an individual who prides himself on doing things the right way and always for the right reasons. Coach Burton is a professional and he is a person I admire and had the pleasure of learning and working with for 15 plus years as an Assistant. The way he is able to build relationships with his players and get the most out of them is the type of Coach I strive to be every day.