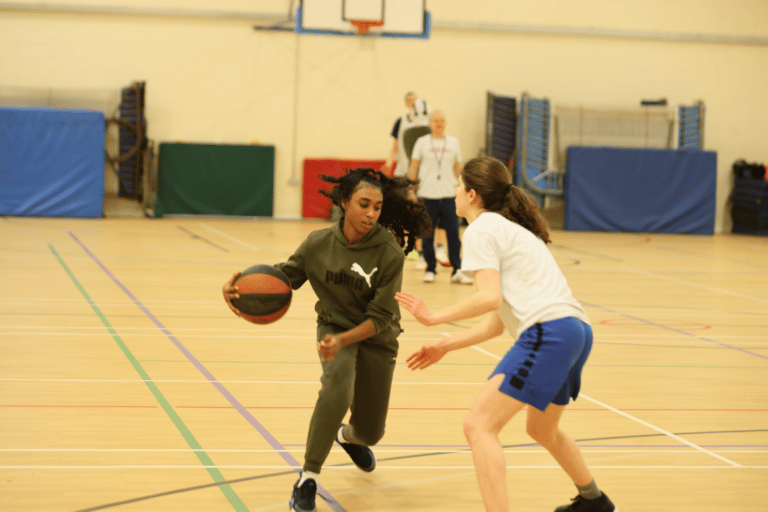 The London Pulse Girls Program is open to all girls from school years 7 to 13.
We welcome girls of all abilities and experience, whatever your skill level is, this is the session for you!
How to Sign Up: Click "Register Now" which will take you to our sign up portal and choose the relevant session for the player.
Coaches: Greg Burton and Damian Hannon
Ages – 11 to 18
When: Every Wednesday 6pm to 7pm
Location:
 Ellen Wilkinson School, Queens Drive W3 0HW
Get in touch with us to find out which session is the best for you or for your child!