Our vision at London Pulse is to help young people excel in basketball and life. At Pulse our zeal to encourage children and families intersects with our love for basketball through a myriad of growing basketball programs.
Through basketball we join with families to address the major challenges facing our UK kids today; childhood obesity, mental health and access to play.
We have experienced how excellent basketball programming empowers and develops future leaders in families, business and the community.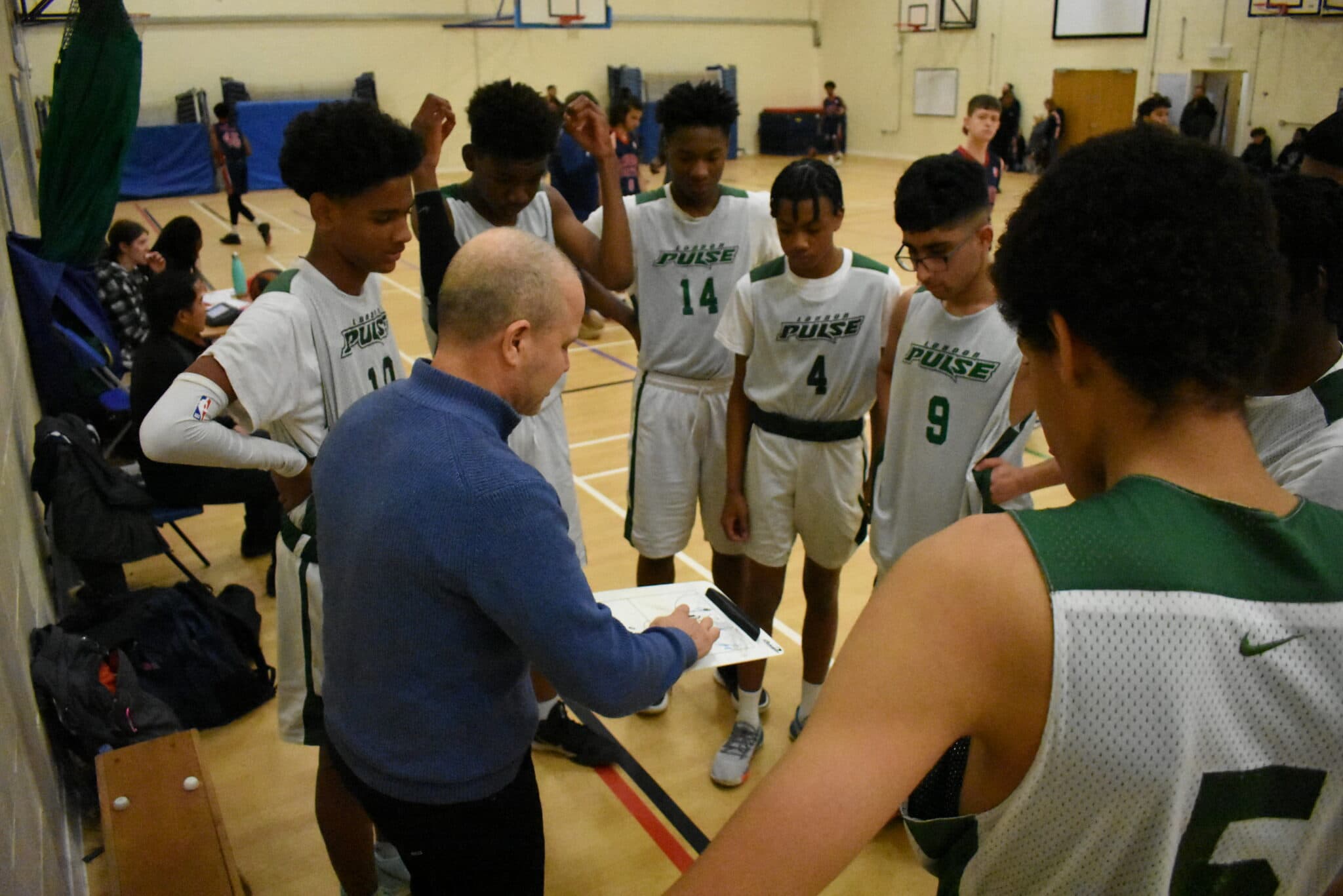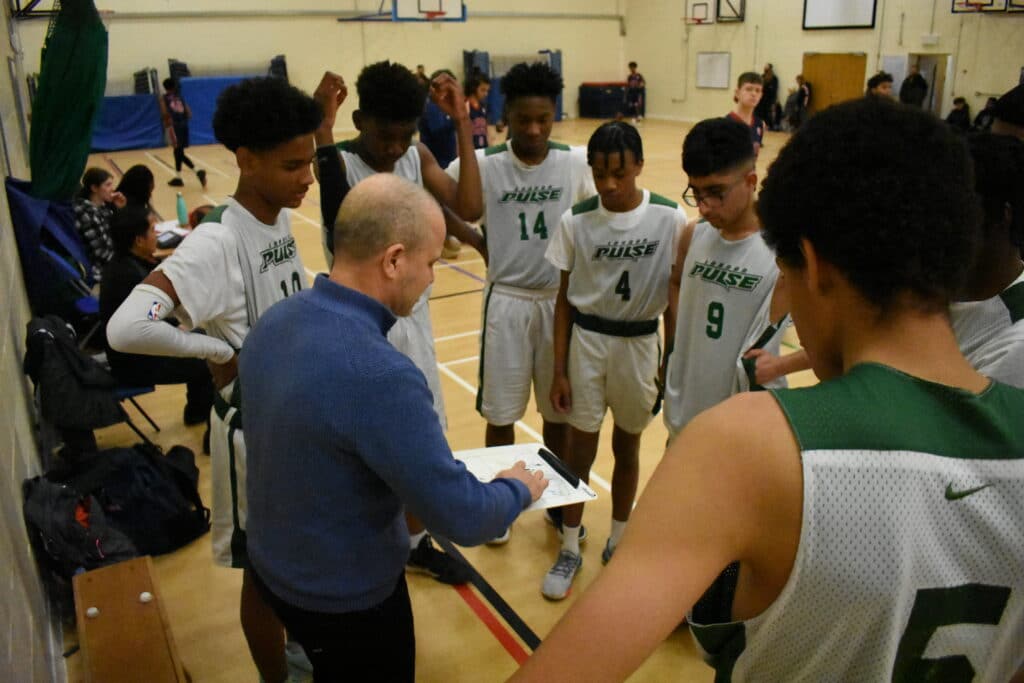 WE GET KIDS MOVING – the UK has one of the highest obesity rates in Europe.  

According to The Association of UK Dietitians

, a shocking 1 in 5 10-11 year old kids are classified as obese in the UK.

WE KEEP KIDS ENGAGED – Active bodies lead to healthier minds. Kids can stay active and engaged across a wide range of London Pulse Programs. In all our programs we teach excellent basketball that is simple, fun, and offers vibrant fitness for active minds!

Click here

to learn more from a recent study sharing recent statistics on children's mental health.

WE GET KIDS EMPOWERED – Access to play basketball is difficult in London. We are passionate to keep opening doors to teach basketball and life skills for kids with no access, no funding, and greater need. We were founded in and are still housed in a

Big Local area

.

WE BUILD COMMUNITY – In our community sessions, on our teams, and in all our programs, we train boys and girls of all age and ability. We are a community of certified, highly trained Coaches and excellent Volunteers who believe it's not about us, but for the next generation. Our kids come back all grown up to help grow the next generation to make our community stronger than it was for them.

What they say about London Pulse:
"The opportunities and skills the club gives players, coaching staff and alumni is second to none. Through a disciplined and helpful environment I personally developed my skill base to progress in my basketball endeavours and beyond.

The additional sense of being part of a bigger family and the inclusion of every past and present member of the club is fantastic"

– Alumni Player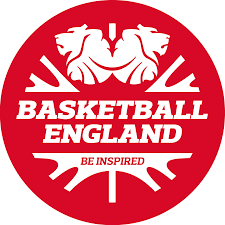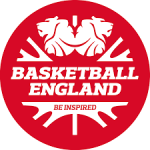 BASKETBALL ENGLAND COMMUNITY CLUB OF THE YEAR 2019
Getting kids moving!
OVER
Keeping them engaged!
OVER
Getting them empowered!
GVEN OVER
SUBSCRIBE TO THE LONDON PULSE NEWSLETTER