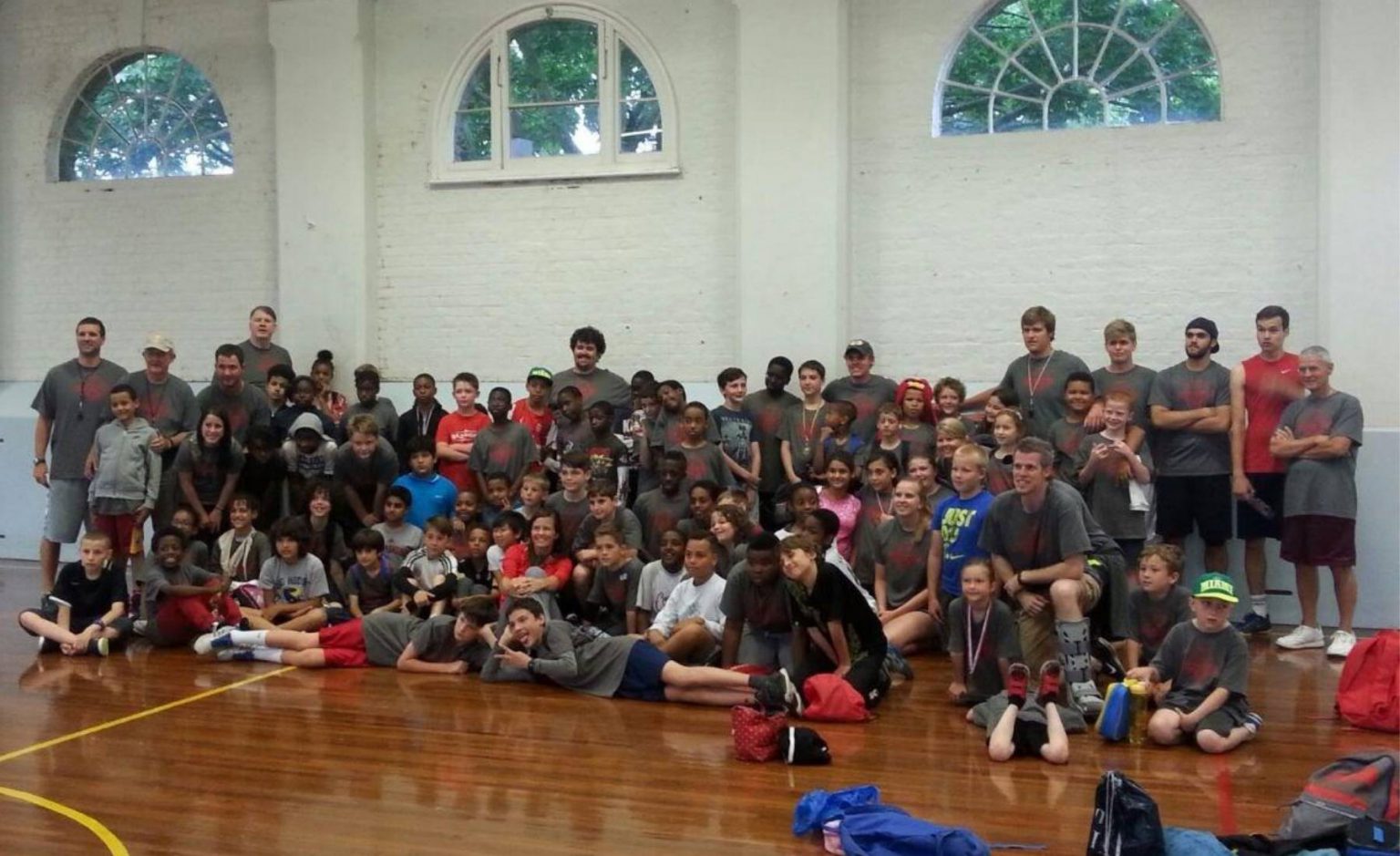 London Pulse is a registered charity that empowers young people to excel in Basketball and in life. Through our comprehensive Basketball programme we develop character and life skills in young people and help build a community together that reinforces these skills on and off the court!
We appreciate your support by signing up to our Planned Giving Scheme, a £10 – £100 donation per month to London Pulse would make a huge difference! Help us in continuing to have a positive impact in young lives in London.
We rely heavily on local volunteers for our Charity to function. As the club has grown, it has become more challenging to raise funding for our cost base. Our main costs include sports hall hire, admin costs, an future full time staff members to deal with the logistics / admin and day to day functioning of the club.
Hence we really hope that you will help us do this by signing up to our monthly donation "Planned Giving" scheme.
Monthly donations need to be made online using Direct Debit (GO CARDLESS), they will then be taken every month going forward, but can be cancelled at anytime by emailing us directly at info@londonpulse.org.
Suggestion of ways you can give:
We thank you in advance and don't forget to "Gift Aid" it and allow us to claim back an extra 25% if you are a UK tax payer. If you want us to claim back Gift Aid on your behalf then we will need you to be able to answer YES to each of the 4 questions in the Gift Aid Declaration form. (If you are unable to answer YES, we will still very much appreciate your donation, but it won't be eligible for Gift Aid).
SUBSCRIBE TO THE LONDON PULSE NEWSLETTER